This open house was active from Feb 11-27, 2022. Information on this website may no longer be current. Email us for more information.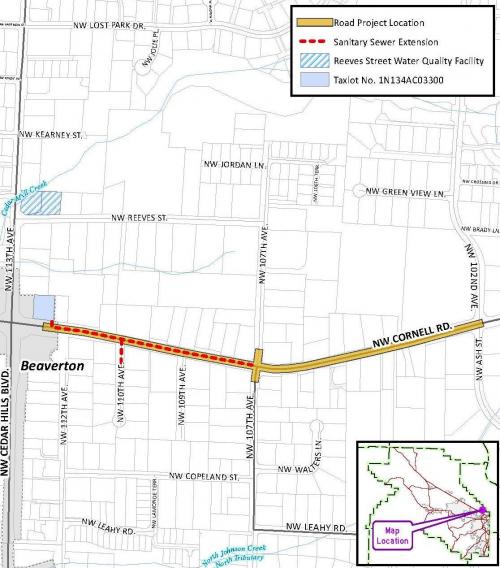 Construction begins in February and is expected to end by Aug. 1, 2023.
Our work hours are 7 a.m.-7 p.m. weekdays.
Flaggers may stop vehicles for 10 minutes at a time between 8:30 a.m. and 3 p.m. weekdays. Emergency responders will be given priority.
We will keep access to driveways and businesses open. 
This project includes a section of sanitary sewer line for Clean Water Services and waterlines for Tualatin Valley Water District.